Troupis Winery
---
Peloponnese
---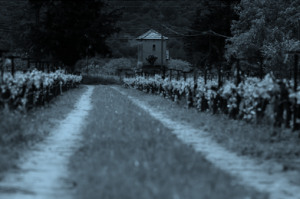 The Troupis family has a long history of work in agronomy dating back to the '70s where vines, fruit baring trees and flowers have been grown and sold from their nursery in Mantinia. As with other traditional Greek families who make wine for their own table, their efforts in the cultivation of vines naturally grew into the desire to share their passion with others.
Troupis Winery is located in the heart of Mantinia at an altitude of 700 meters in the region of Fteri or "fern". Tasos Troupis, supported by his children, has created a production and wine‐making facility by putting to good use the experience and love he has for the vine. It is a modern family business of small capacity, as they produce and bottle wine exclusively from their estate vineyards totaling approximately 16 acres.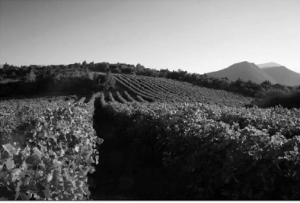 In the high altitudes of the central Peloponnese, the noble Moschofilero grape is cultivated producing the eponymously named AOC wine, Mantinia. The continental climate together with the soils of the high Mantinia plain, which are a well drained and clay‐rocky lead to the production of exciting, aromatic white wines.
Troupis' crisp Moschofilero is fermented in stainless steel tank and displays the slight perfumes of the surrounding Arcadian underbrush and bramble. Rose, violets, spices and citrus fruit are wrapped in the intense acidity with which Moschofilero has become synonymous. Additonally, Agiorgitiko is sourced from the nearby Nemea region to make their fresh and lively red wines.
---
Click to download producer profile as PDF file
---