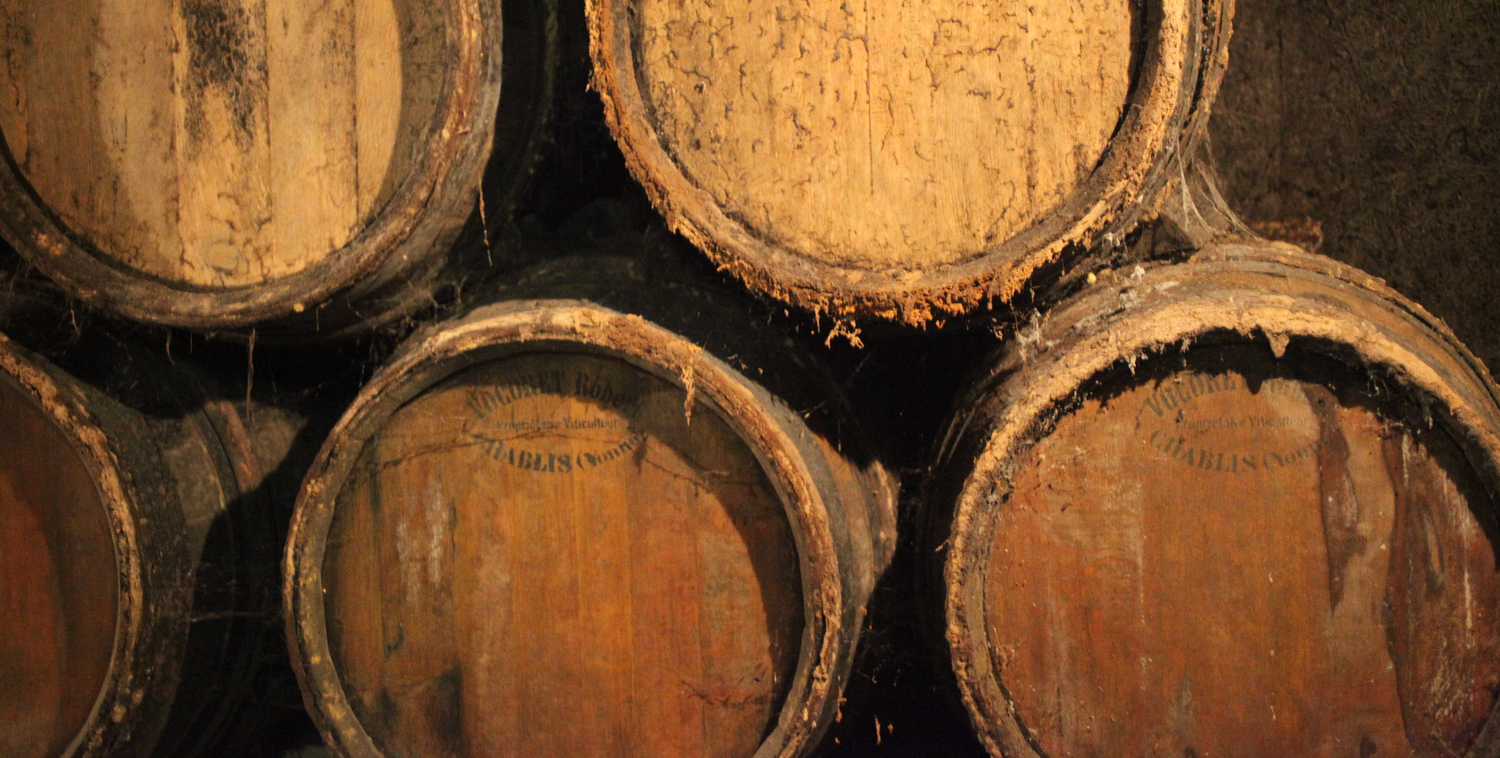 Company
Founded in 2013, DNS Wines is a grower-focused portfolio specializing in the marketing and distribution of fine wines with an emphasis on small, boutique estates from Europe. The company is headquartered in San Francisco, California.
Philosophy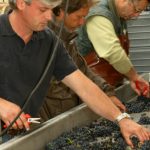 Each grower adheres to meticulous standards for winemaking (non-interventionist) and farming practices (sustainable or organic/biodynamic). Several producers are highly regarded and internationally renowned and awarded, and nearly all are considered among the benchmark producers for their appellation. But even wines from the best terroir do not necessarily make the best wines. It's only the talented grower who can coax the wines to the next level. As respected wine critic Michel Bettane reminds us: "It is the wine that proves the great terroir, and not the opposite!"
Portfolio
DNS portfolio proudly represents an impressive ensemble of over two dozen highly-regarded independent estates that are stunning examples of the region from which they come. Their selections are a balance of new, emerging talent who merit serious attention as well as iconic growers that are masters of their craft, and keep refining what they're doing every year.